10th-annual-diwali-food-drive

While it's easy to get lost in the sparkle, glitter and extravaganza of the lights and festive mood of…

Diwali Food Drive Inc. is a registered 501(c)(3) certified organization established to "To help local people…

Want to be a volunteer and help local people in need! Please register below.
Fight COVID-19 Local People in Need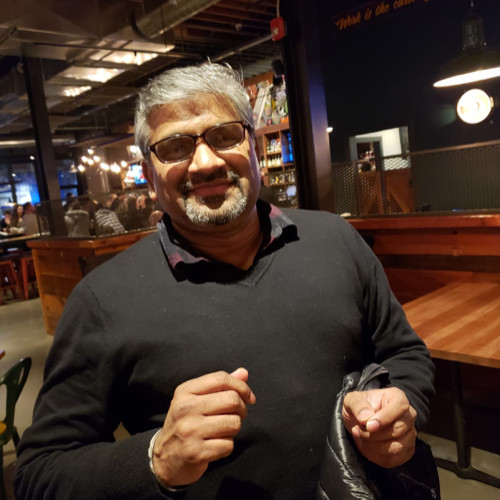 Kiran Nukiranti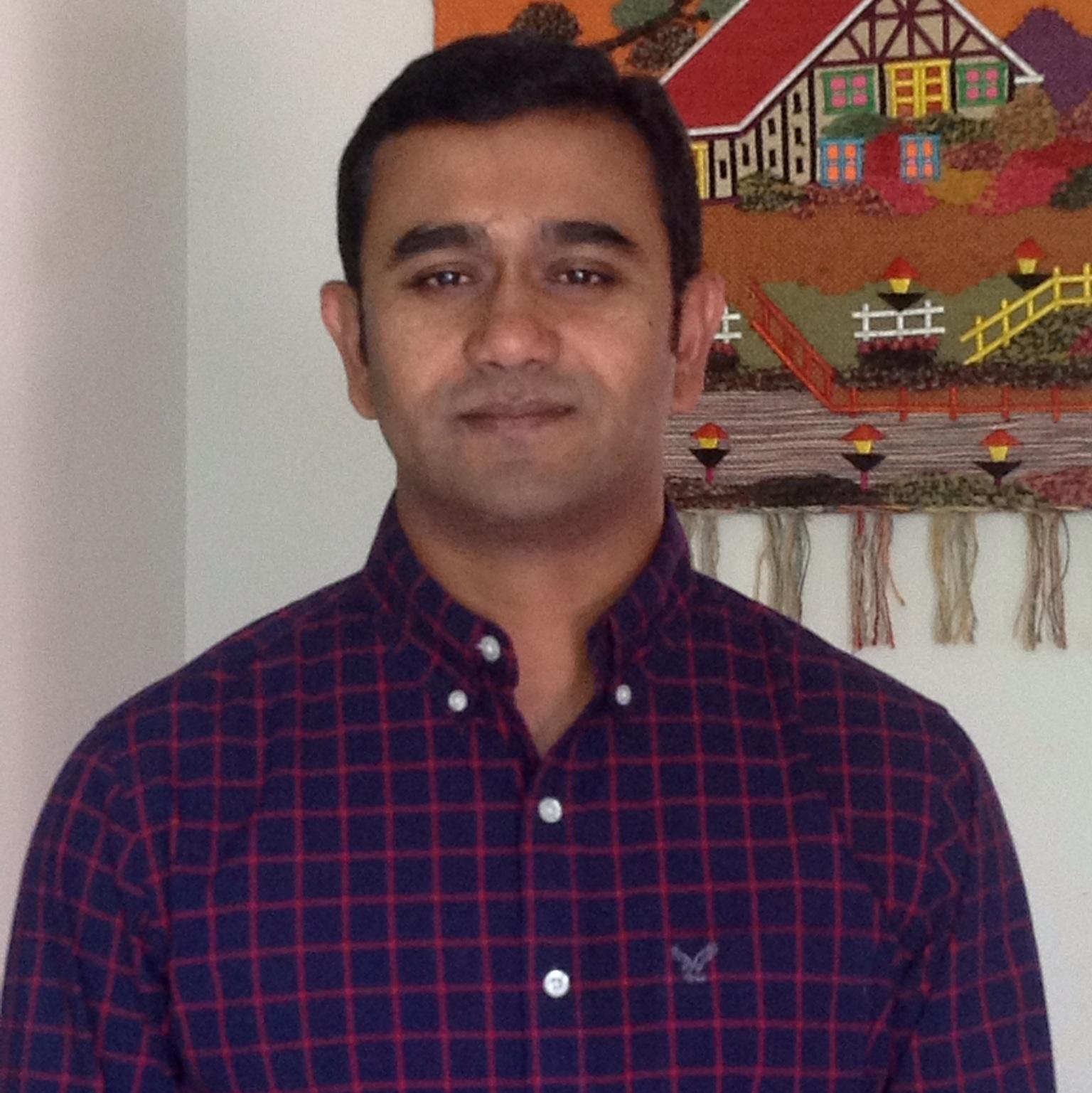 Venkat Pathipati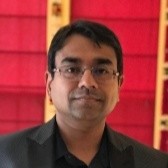 Suchin Rengan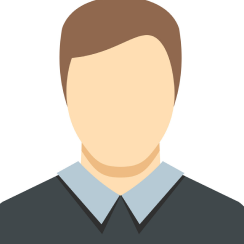 Bhanu Sadhneni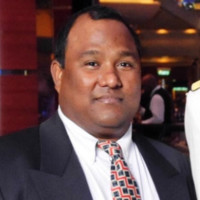 Ramakrishna Thadisetty
Click below to donate to Diwali Food Drive - Support
Kale chips knausgaard mustache blog fashion axe selfies salvia. Gluten-free post-ironic deep v typewriter. Cloud bread flannel poke, flexitarian vinyl iPhone church-key shaman williamsburg kitsch beard. Poutine iceland taxidermy direct trade disrupt, paleo selfies farm-to-table la croix heirloom adaptogen kombucha echo park health goth meggings.