2022 Youth Volunteer Lead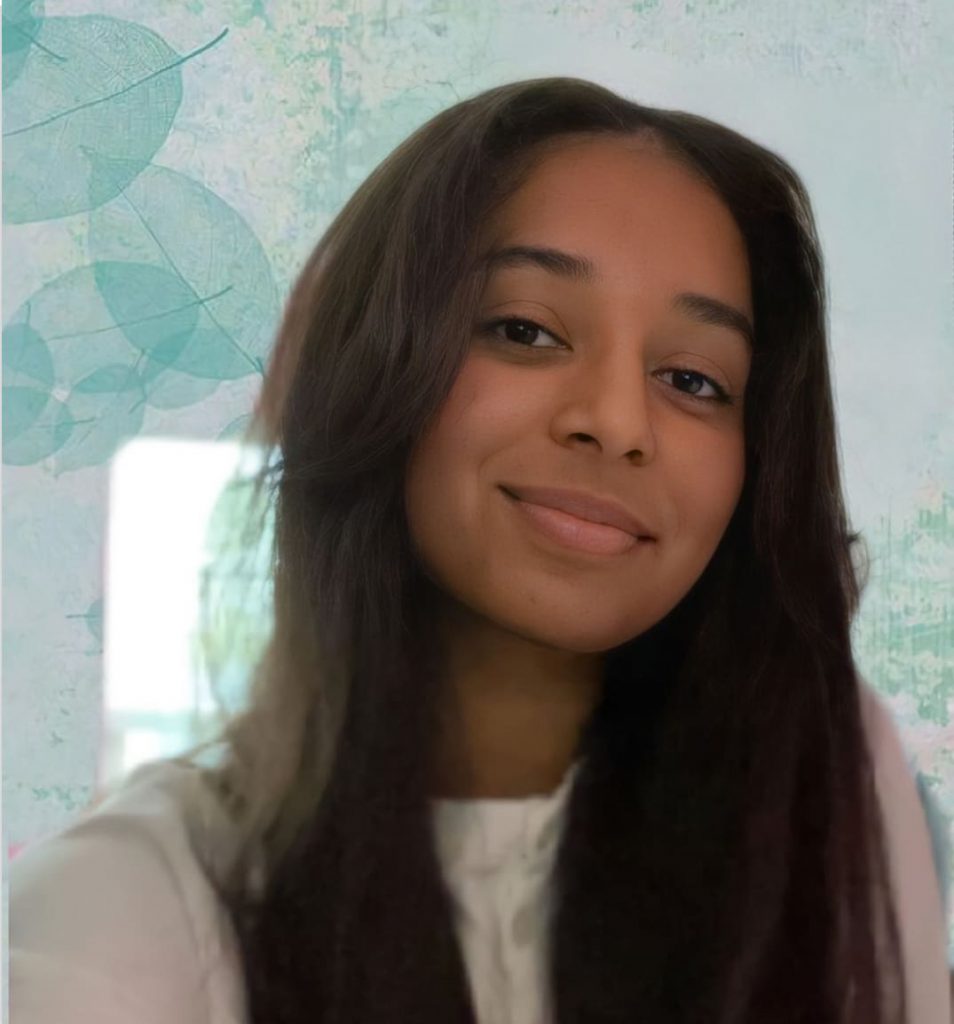 Downingtown STEM Academy, PA
Hi! My name is Nitya Chigurupati and I am currently a senior at Downingtown STEM Academy. I am very eager to be a representative that can solicit a community full of caring and enthusiastic individuals. From being the founder and director of a Hack-a-thon club in my district to an executive position at my local karate studio, Makoto, to shadowing at a pediatric outpatient facility, I have a wide realm of interests that all stay cohesive through my desire to offer a welcoming environment that everyone can thrive in! As a youth volunteer leader, I strive to offer a compassionate and approachable hand in bringing our community together and broadening our impact.
For the year 2022 Diwali Food Drive I am helping local students in need, all donations go for buying nonperishable food. Please
click here to donate
.
About Diwali Food Drive Inc:
Diwali Food Drive is a nonprofit organization helping local people in need for last 11 years through Chester County Food bank, KACS, PACS, West Chester Food bank, CWWS, Lords Pantry and Honey Brook Food Pantry.
Thank you,
Tejasvi Pathipati