2023 Youth Volunteer Lead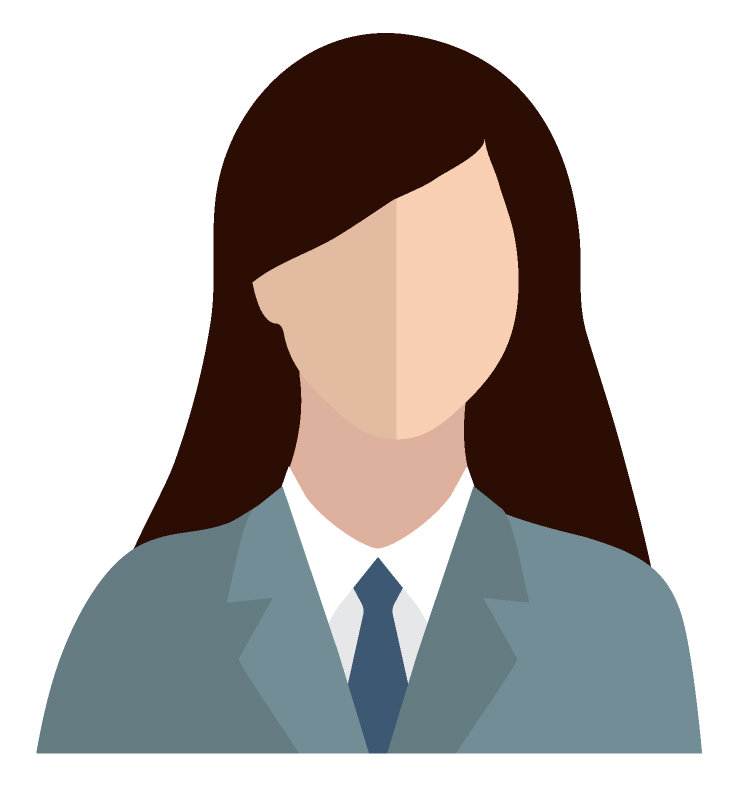 Downingtown East Highschool, PA
Hi! I am Anvita Kudaravalli, a sophomore at Downingtown East Highschool. I am excited to continue helping the food drive to help donate food to reduce hunger. Some of my hobbies and activities I do in and out of school include Marching Band, karate, Indoor Percussion, and dance. I enjoy socializing with my community and helping the people around me. I have been participating in the food drive for a few years but this year, I will be taking on a bigger role in helping the food drive.
For the year 2022 Diwali Food Drive I am helping local students in need, all donations go for buying nonperishable food. Please
click here to donate
.
About Diwali Food Drive Inc:
Diwali Food Drive is a nonprofit organization helping local people in need for last 11 years through Chester County Food bank, KACS, PACS, West Chester Food bank, CWWS, Lords Pantry and Honey Brook Food Pantry.
Thank you,
Tanvi Pamulapati