2023 Youth Volunteer Lead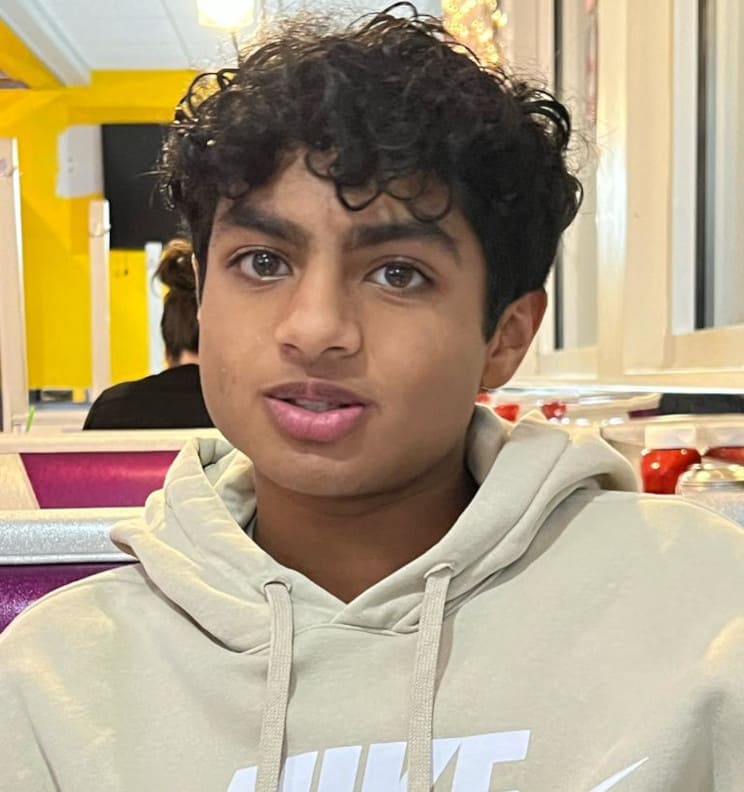 Senior from Unionville High School in Kennett Square, PA
Hi! I am Rohan Potla, a junior from Unionville High School in Kennett Square, PA. I represent the Kennett & Media Food Cupboard. I am ecstatic to be a volunteer in my community in hopes of spreading positivity. I am also an active volunteer at my local hospital, nursing home, and at public speaking camps. My passion for outreach has been satiated through meeting and interacting with new people and I hope to continue helping those around me.
For the year 2022 Diwali Food Drive, I am helping local students in need, all donations go to buying nonperishable food. Please click here to donate.
About Diwali Food Drive Inc:
Diwali Food Drive is a nonprofit organization helping local people in need for last 10 years through Chester County Food bank, KACS, PACS, West Chester Food bank, CWWS, Lords Pantry and Honey Brook Food Pantry.