Diwali Food Drive Inc. is a registered 501(c)(3) certified organization established to "To help local people in need by providing food and hope during the celebration of the Indian festival of Diwali".
Diwali Food Drive Inc has been helping the local people in need since 2012 and donated more than 250,000 pounds of food to local food banks. Currently, we are partnered with the Chester County Food Bank, KACS, PACS, West Chester Food Cupboard, Lord Pantry, CYWS and extending nationwide through other food banks.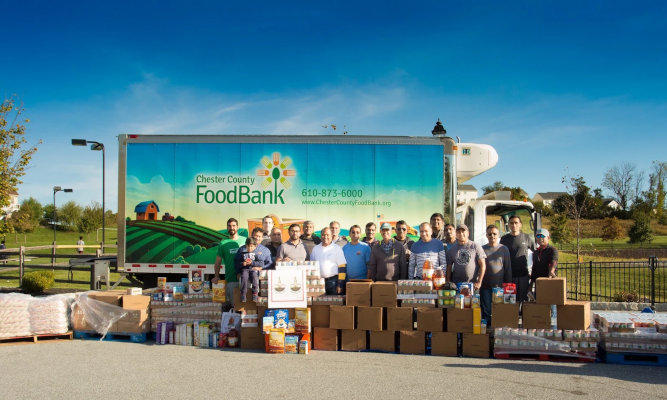 In Chester County, Pennsylvania, Diwali Food Drive is providing emergency food to neighbors in need this Diwali.
Diwali, the five-day Hindu festival of light, does not involve an explicit religious obligation to feed the hungry during the holiday…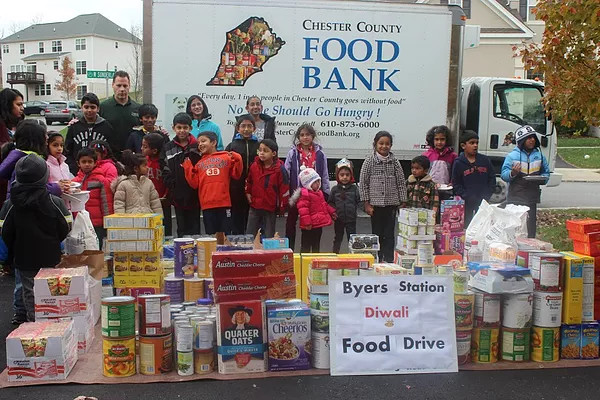 Lorem ipsum dolor sit amet, consectetur adipiscing elit, sed do eiusmod tempor incididunt ut labore et dolore magna aliqua. Ut enim ad minim veniam, quis nostrud exercitation ullamco laboris nisi ut aliquip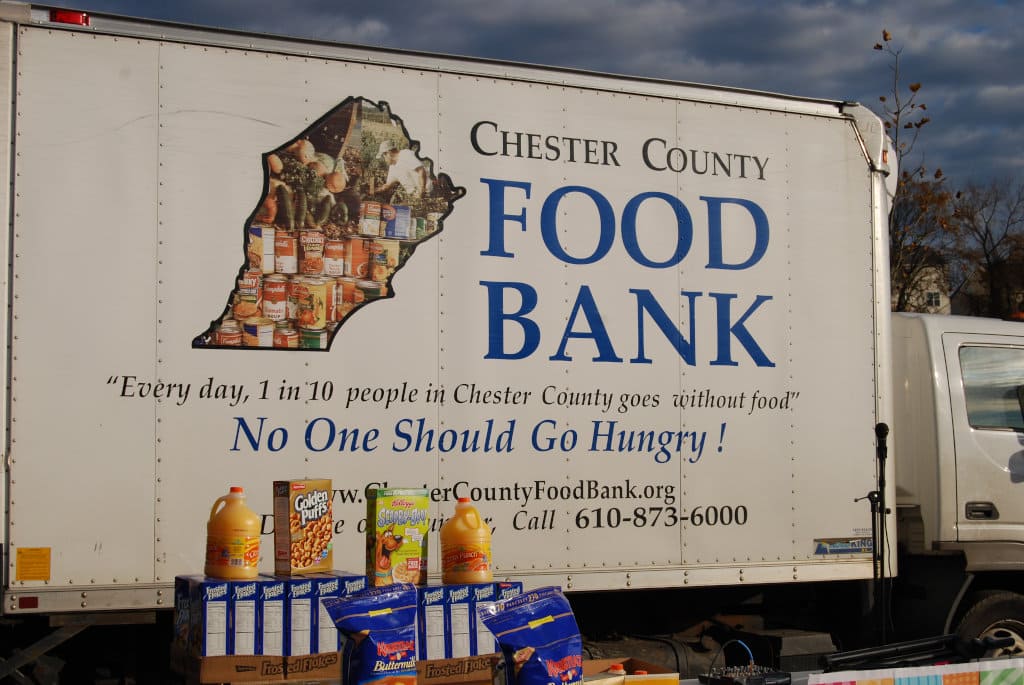 4th Annual Food Drive Set for Saturday
UPPERUWCHLAN>>The fourth annual food drive is set for Saturday. Food drive organizers noted the drive will be in honor of celebrating a holiday that many Chester County residents may…