2022 Youth Volunteer Lead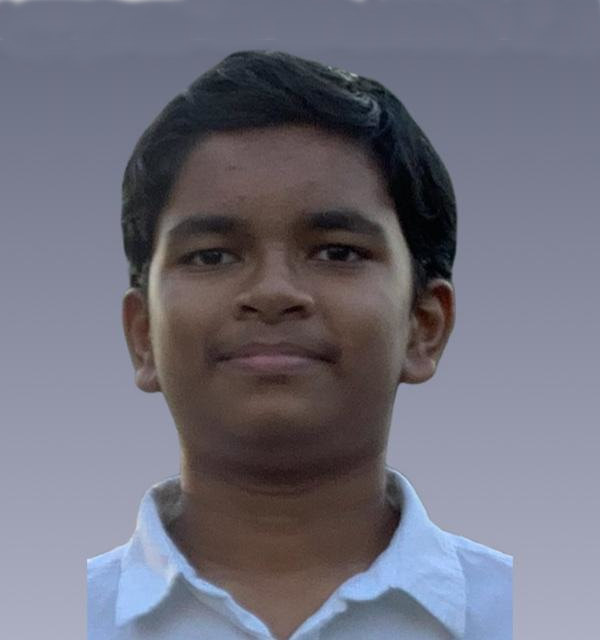 Jordan High School, Huston, TX
This is Arun Murari, I'm currently a 9th grader at Jordan High School, Katy, TX. I am an avid book reader and learner, and I really enjoy playing video games and spending time with my friends. I am currently enrolled in the Debate club and enjoy preparing for the speeches.
For the year 2022 Diwali Food Drive I am helping local students in need, all donations go for buying nonperishable food. Please
click here to donate
.
About Diwali Food Drive Inc:
Diwali Food Drive is a nonprofit organization helping local people in need for last 11 years through Chester County Food bank, KACS, PACS, West Chester Food bank, CWWS, Lords Pantry and Honey Brook Food Pantry.