2022 Youth Volunteer Lead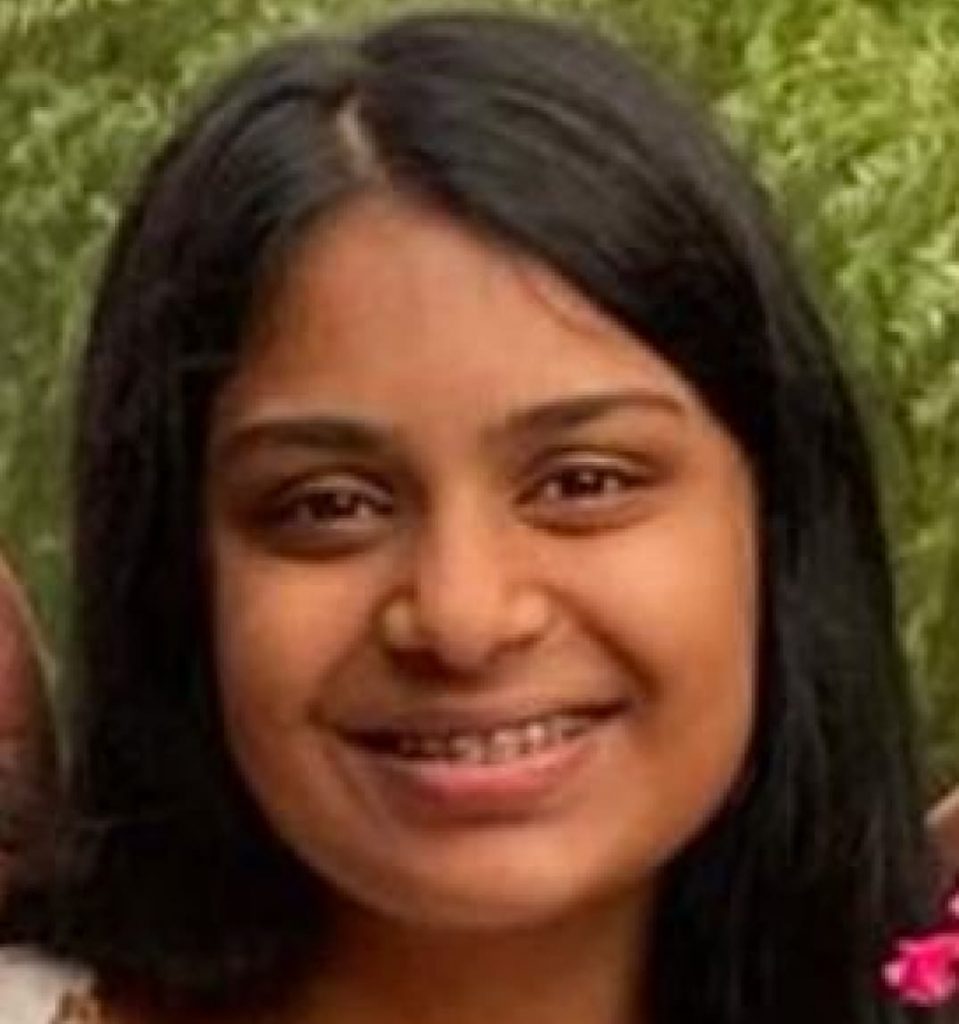 Downingtown East High School in PA
Hi! I am Srija Vemuri, a freshmen at Downingtown East High School in PA. I enjoy participating in clubs like HOSA, TSA, Student Council and Red Cross. I am interested in robotics and medicine. I am excited to help my community by volunteering. I have participated in the Diwali food drive for 5 years. I have also volunteered at Chester County food bank and with Aidan's heart foundation. I love volunteering because it is a great way to spread positivity and help the community.
For the year 2022 Diwali Food Drive I am helping local students in need, all donations go for buying nonperishable food. Please
click here to donate
.
About Diwali Food Drive Inc:
Diwali Food Drive is a nonprofit organization helping local people in need for last 11 years through Chester County Food bank, KACS, PACS, West Chester Food bank, CWWS, Lords Pantry and Honey Brook Food Pantry.
Thank you,
Tejasvi Pathipati