2023 Youth Volunteer Lead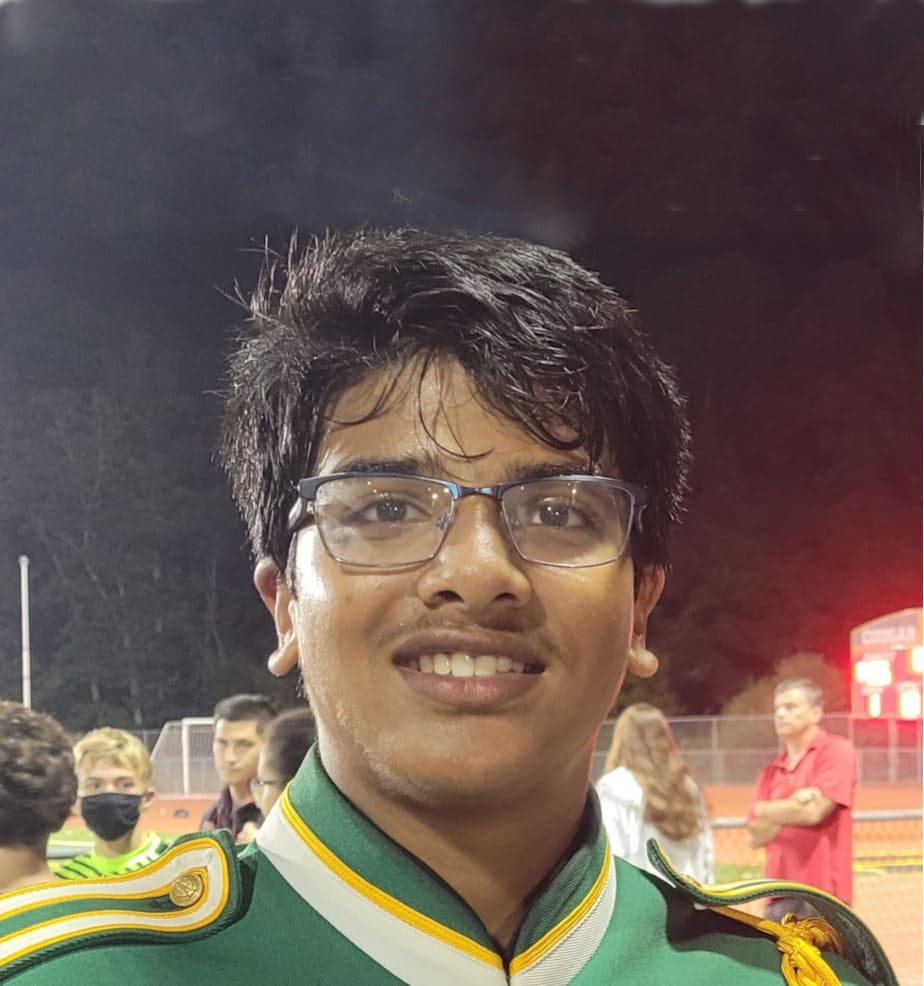 Montgomery High School, Skillman, NJ
I am currently a sophomore at Montgomery High School. I am involved in various activities and clubs in and out of school including, Baseball, Robotics, Marching Band, Interact Club and Red Cross. I am an adventurous, curious person as well as an animal lover, myself owning a dog. I love to support my community and encourage others to take part as well.
For the year 2022 Diwali Food Drive I am helping local students in need, all donations go for buying nonperishable food. Please
click here to donate
.
About Diwali Food Drive Inc:
Diwali Food Drive is a nonprofit organization helping local people in need for last 11 years through Chester County Food bank, KACS, PACS, West Chester Food bank, CWWS, Lords Pantry and Honey Brook Food Pantry.
Thank you,
Shubhang Ramasahayam